Percentage of Veterans With Mental Illness: The United States has seen two decades of continuous war. Thus, media and individuals with personal military connections have elevated public and professional concerns for the mental health of veterans and other service members.
Percentage of Veterans With Mental Illness: More on Veterans With Mental Illness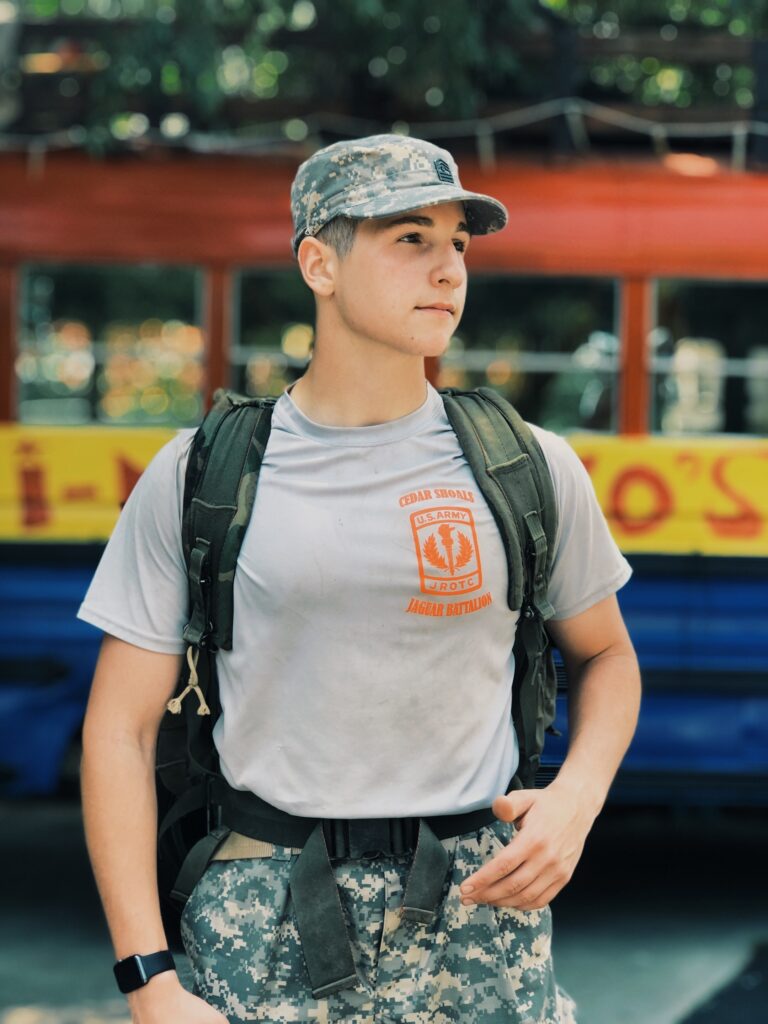 Percentage of Veterans With Mental Illness: The most publicized mental health challenges veterans and service members face are PTSD and depression. Approximately 14% to 16% of United States service members deployed to Afghanistan and Iraq suffer from PTSD or depression. Although these are the mental health concerns often highlighted, other issues such as suicide, traumatic brain injury, substance abuse, and interpersonal violence may be equally harmful in this population.
The effects of these mental health issues could be wide-reaching and substantially impact service members and their families. As combat and deployments are linked to an increased risk for these mental health conditions, general military service may also lead to various difficulties. There is no specific timeline for presenting the above-mentioned mental health concerns. Yet, there are still particularly stressful times for individuals and their families, such as being near combat or when separation from active military service occurs.
Percentage of Veterans With Mental Illness | Statistics
Since September 11, 2001, a total of 2.8 million active-duty American military personnel have been deployed to Iraq, Afghanistan, and beyond, which has led to increased numbers of combat veterans. More than 6% of the United States population has served or is currently serving in the military. However, the statistic mentioned fails to capture the even more significant number of family members affected by military service. 
Percentage of Veterans With Mental Illness: Mental Illness Most Commonly Found Amongst Veterans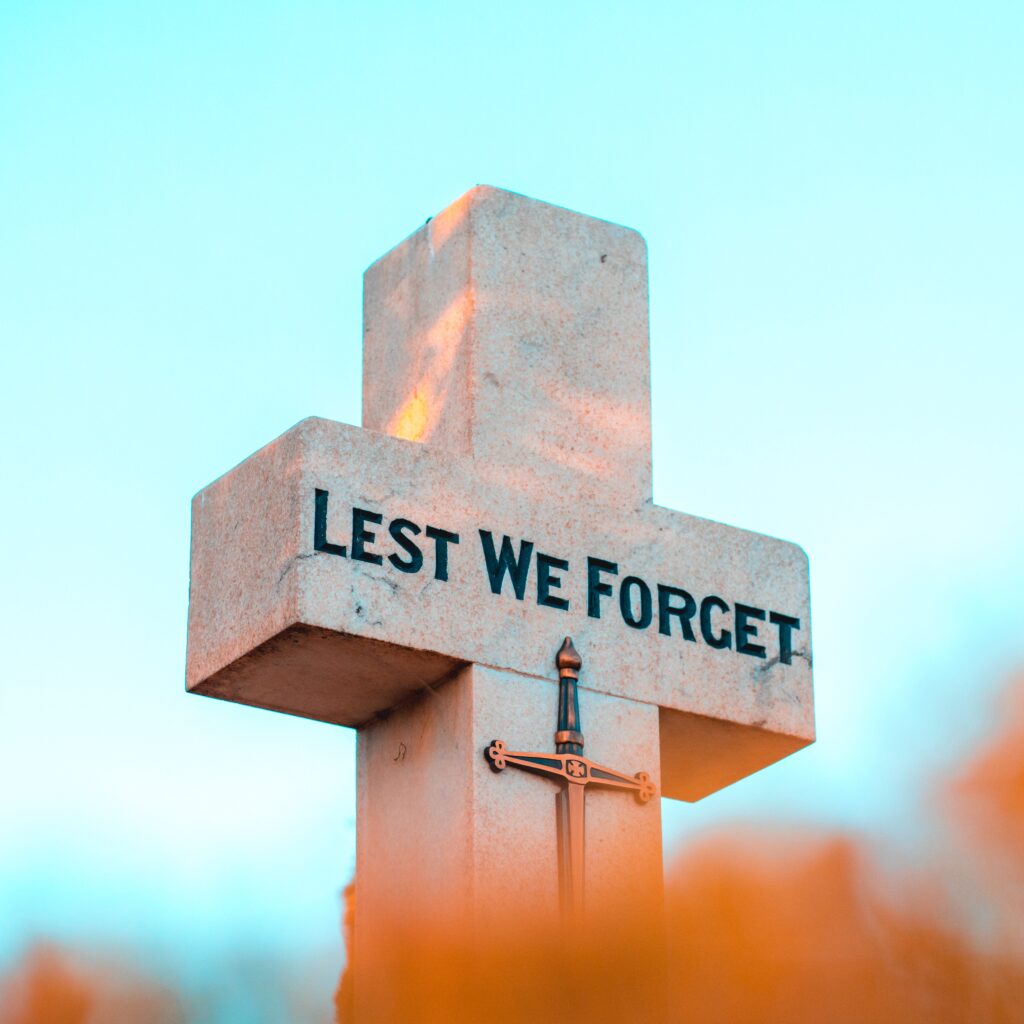 Percentage of Veterans With Mental Illness: Various mental health concerns have been noticed amongst veterans and active-duty service members. These mental health concerns include:
1. Post-Traumatic Stress Disorder (PTSD)
Percentage of Veterans With Mental Illness: Post-traumatic stress disorder was first codified in the Diagnostic and Statistical Manual of Mental Disorders 3 in 1980. Which had in part been driven by the sociopolitical aftereffects of the Vietnam War. Throughout history, PTSD has been alluded to in different forms, such as "soldier's heart" during the Civil War. DSM criteria remained unchanged until its most recent update in 2013, although the classification is still under continuous debate.
PTSD is often looked at in war and disaster survivors, although it can affect anybody, including children. It is generally seen in survivors of violent events such as an assault, disasters, terror attacks, and war. However, one may also experience PTSD from secondhand exposure, such as learning that someone close to you had experienced a violent threat or accident.
Trauma Exposure
Most individuals exposed to trauma have transient numbness or heightened emotions, nightmares, anxiety, and hypervigilance but generally overcome these symptoms within a month. The symptoms become persistent and debilitating in roughly 10% to 20% of cases.PTSD presents those with the condition with intrusive thoughts, flashbacks, and nightmares regarding their past trauma, which causes avoidance of reminders, hypervigilance, and difficulty with sleep. Reliving the event often feels just as threatening as inciting trauma. The symptoms of PTSD could interfere with interpersonal and occupational function and manifest in psychological, emotional, physical, behavioral, and cognitive manners.
Percentage of Veterans With Mental Illness: Military personnel is often exposed to a large variety of potentially traumatizing experiences. Wartime deployments often result in witnessing severe injuries or violent death, which sometimes occur suddenly and not always on the expected targets. It is estimated that about 11-20 out of every 100 Veterans have PTSD. This is between 11% to 20% of veterans.
2. Depression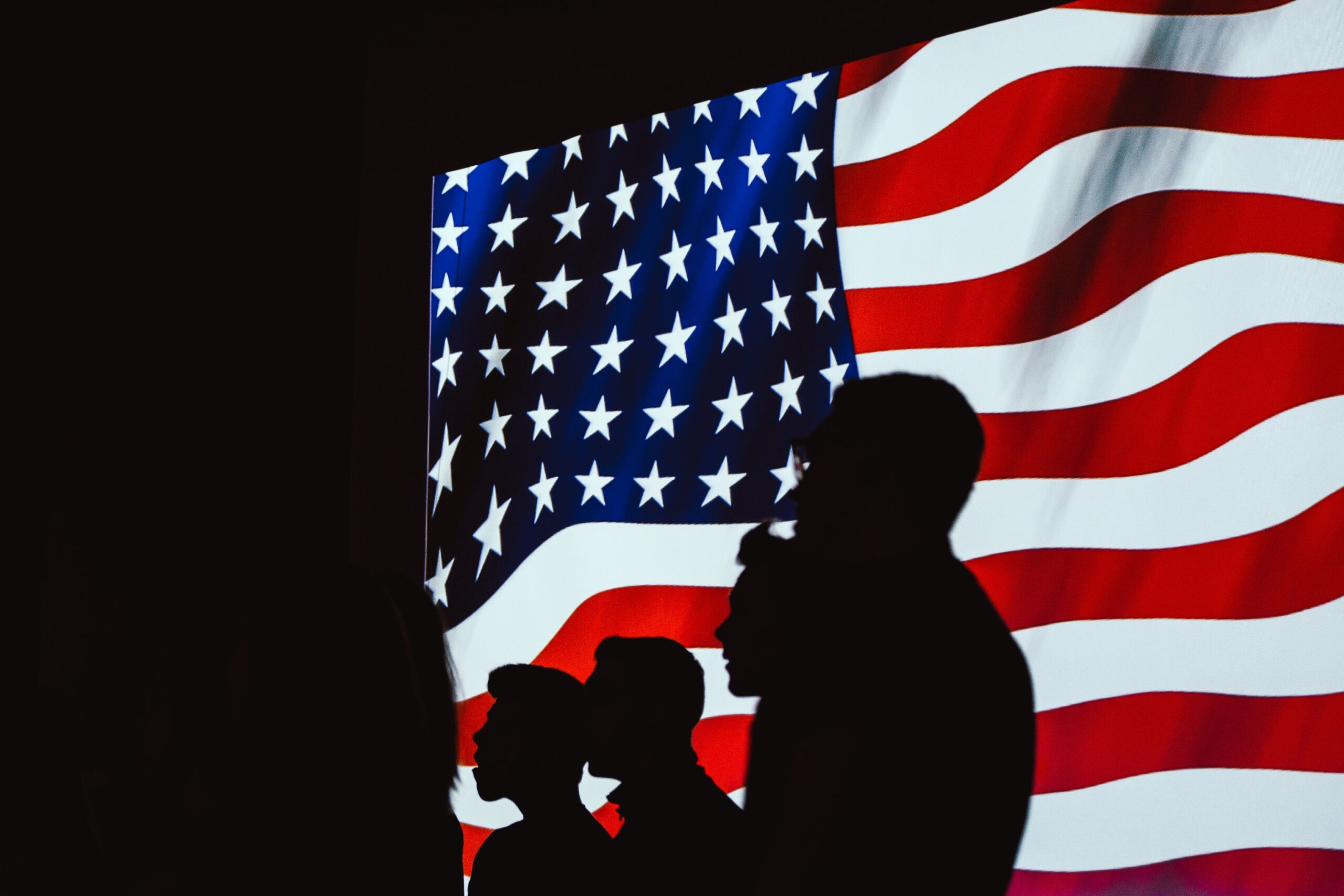 There have been two decades of continuous war in Afghanistan, causing a growing population of veterans with combat and deployment experience to present for mental health care. Providers must consider the physical wounds these veterans may have sustained and the less visible ones, such as Post Traumatic Stress Disorder, acute stress disorder, and depression. The condition does not have the same attention as PTSD. Depression still remains one of the leading mental health conditions within the military.
Studies have, in fact, shown that up to 9% of all appointments in the mobile military health network are closely related to depression. The military environment may act as a catalyst for the development and progression of depression. A few examples of this are the separation from loved ones and support systems, stressors of combat as well as seeing oneself and others in harm's way. These elements increase the risk of depression within active duty and veteran populations.
Military medical facilities have seen an increase from a baseline of 11.4% of members diagnosed with depression to a rate of 15% after deployment to Iraq or Afghanistan. With such a high prevalence, providers should be responsible for identifying active duty and veteran patients suffering from depression.
Major depression manifests through various symptoms. This includes a depressed mood, loss of interest in activities, insomnia, weight loss or gain, psychomotor retardation, fatigue, decreased ability to concentrate, thoughts of worthlessness, and thoughts of suicide. These symptoms significantly impact a patient's ability to function fully. While the symptoms are readily apparent on paper, the actual presentation of a patient could often be ambiguous. One in every two depressed patients is often not appropriately diagnosed by their general practitioner. Thus, veterans and active-duty service members must be correctly screened, their mental illness identified, and follow through with the appropriate treatments.
3. Suicide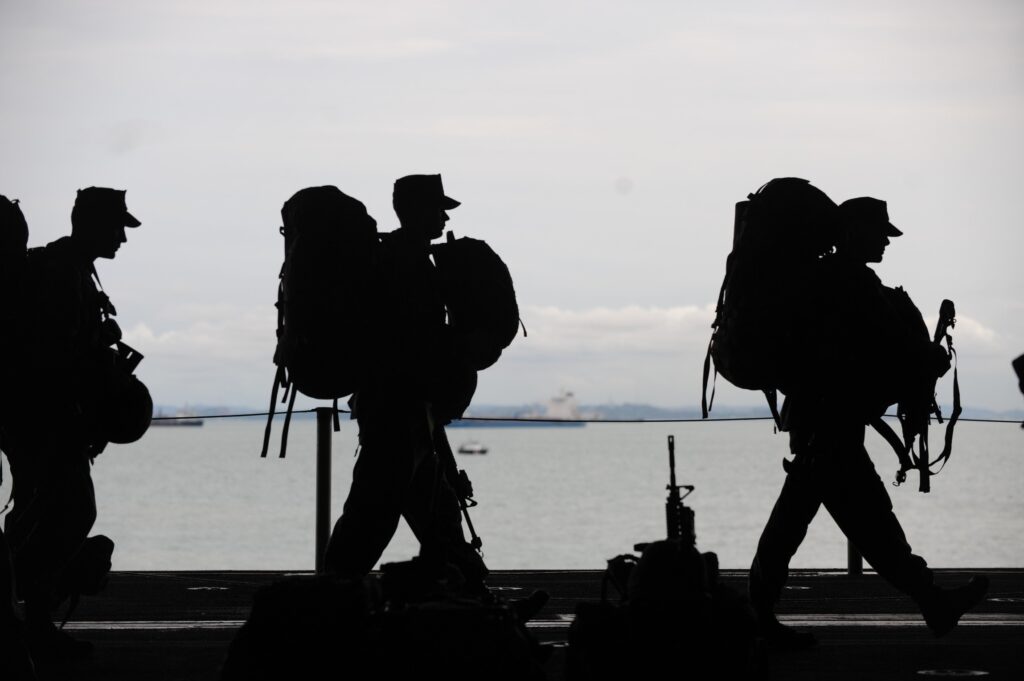 Percentage of Veterans With Mental Illness: The suicide rates amongst veterans are at the highest level ever recorded in history, with annual deaths by suicide at over 6,000 veterans each year. The suicide rates within the United States increased by 30% between 1999 and 2016. A study that has involved 27 states has estimated that 17.8% of these recorded suicides have been by veterans. The U.S. Department of Veterans Affairs (VA) published data in 2016 that indicated that veteran suicide rates were 1.5 times greater than non-veterans. Research has shown that veterans, during their first year outside of the military, have a significantly increased risk of suicide.
In 2018, a Presidential Executive Order was signed to improve suicide prevention services for veterans during their transition into civilian life. The Department of Defense, also known as DOD along with the VA, has additionally made suicide prevention a major priority because of the increased fatal and non-fatal suicide attempts observed throughout the wars in Iraq and Afghanistan. Within the United States Armed Forces, suicide rates doubled between 2000 and 2012. Still, since the last census in 2012, there have been no appreciable changes in the annual rate, ending with approximately 19.74 deaths per 100,000 service members.
4. Substance Use Disorders
Percentage of Veterans With Mental Illness: Although there has been public attention over the recent decades, SUDs, including the use of alcohol, remains a significant problem among veterans and military members. Alcohol use is daily amongst these populations and is generally used for stress relief and socializing. SUDs are associated with substantial adverse medical, psychiatric, interpersonal, and occupational outcomes. A study done on military personnel has found that approximately 30% of completed suicides and around 20% of deaths due to high-risk behavior has been attributable to alcohol or drug use. Among the general U.S. population, alcohol is the fourth leading cause of preventable death, and 31% of driving-related fatalities involve alcohol intoxication. The DSM-5 defines SUD as a cluster of behaviors surrounding compulsive drug-seeking. This includes impaired control of dysfunctional social functioning due to, as well as physiologic changes caused by the use of drugs. Addiction is the most severe stage characterized by loss of self-control, leading to compulsive drug-seeking despite having a desire to quit. These substances include legal drugs such as caffeine, nicotine, and alcohol. Prescription medications include opioids, sedatives/hypnotics, stimulants, and illicit drugs such as marijuana, cocaine, methamphetamines, heroin, hallucinogens, and inhalants.
Percentage of Veterans With Mental Illness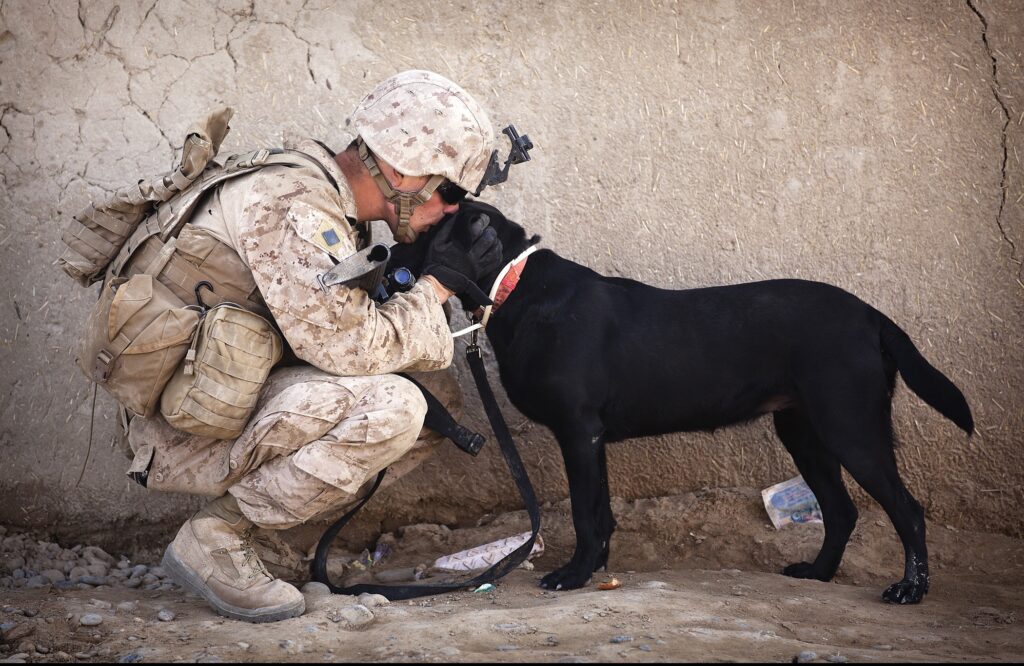 Percentage of Veterans With Mental Illness: The information above shows that many veterans and military personnel suffer from various mental health illnesses. These illnesses may range from the most common, which is PTSD, to a substance abuse disorder. Mental illness in veterans affects not only them but their families as well. Suppose you feel that you have any mental illness symptoms due to your military service. In that case, you must contact a psychiatrist to maintain healthy coping mechanisms.