Veteran Education Success with Healthier Veterans Today! Every year, nearly 200,000 active-duty service members leave the military to become members of the American veteran community. Funding for post-service education, which includes education through the Post-9/11 GI Bill, is an essential part of these veterans' compensation and benefits. Evidence shows that these benefits improve veterans' transitions to civilian life and educational attainment. Still, no systematic data collection has been conducted on veterans who use these benefits, their transition experiences, or their long-term outcomes.
So How Exactly Does Being a Veteran Benefit Further Education? Veteran Education Success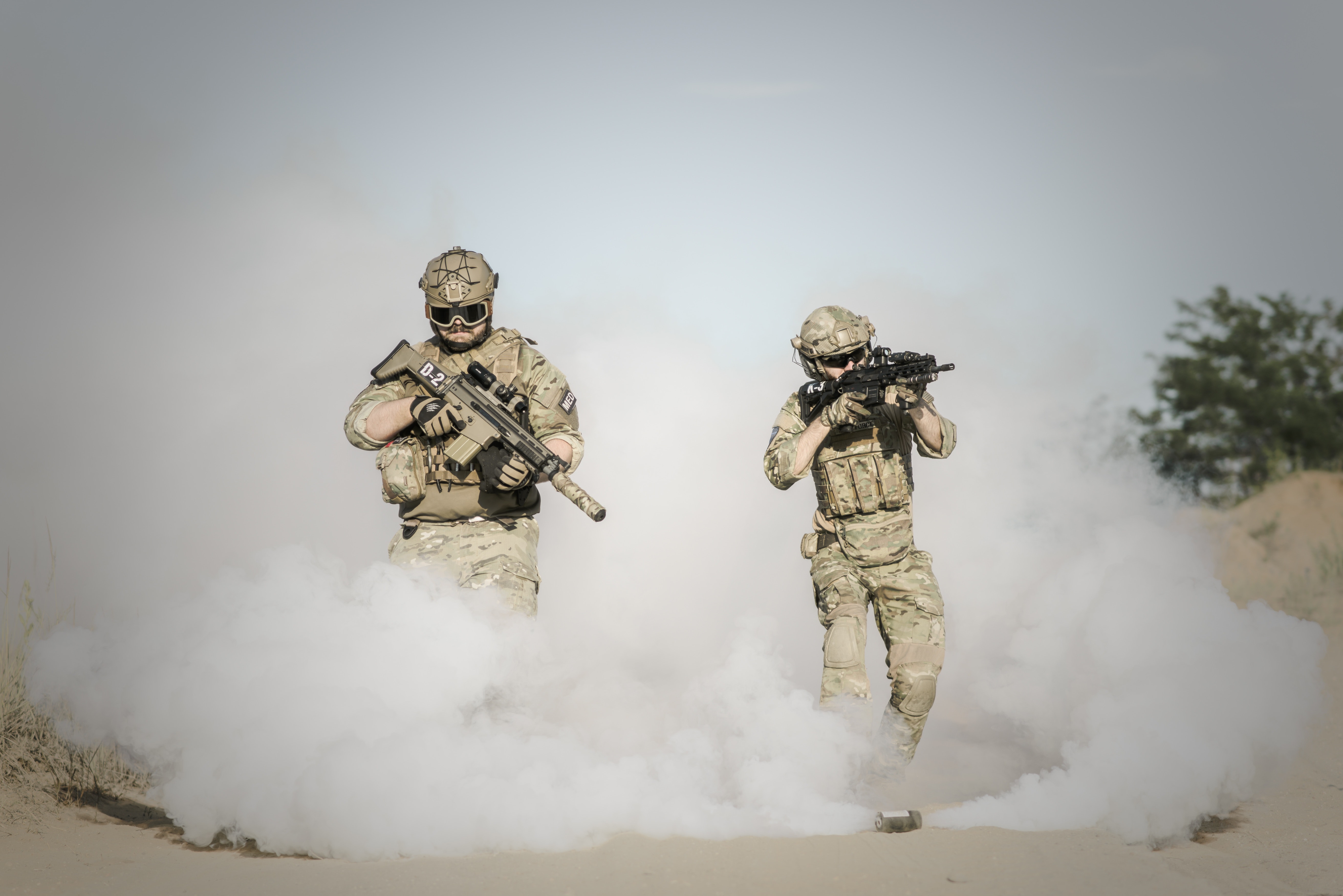 Veteran education success! The federal government has made a remarkable investment in education benefits for veterans. More than $400 billion in education benefits have been distributed to approximately 25 million beneficiaries. The federal government grants more than $10 billion annually to support veterans' education. This is done under the Post-9/11 Veterans Educational Assistance Act of 2008, also known as the Post-9/11 GI Bill.
Veterans and their families face significant life changes when they leave the military. Although a prominent amount service members choose to retire after 20 or more years in the military, the most common time to go is after the first term. The average enlisted service member enters the army at 23 without a college degree. This transition frequently entails leaving a military community and changing jobs or occupations. The change is generally either because a service member's military occupation does not exist in the civilian sector or because the service member wishes to change career paths.
According to a Syracuse University's Institute for Veterans and Military Families survey, 55 percent of service members intend to pursue a career unrelated to their military specialty.
A Brief History of Veteran Education Benefits and Veteran Education Success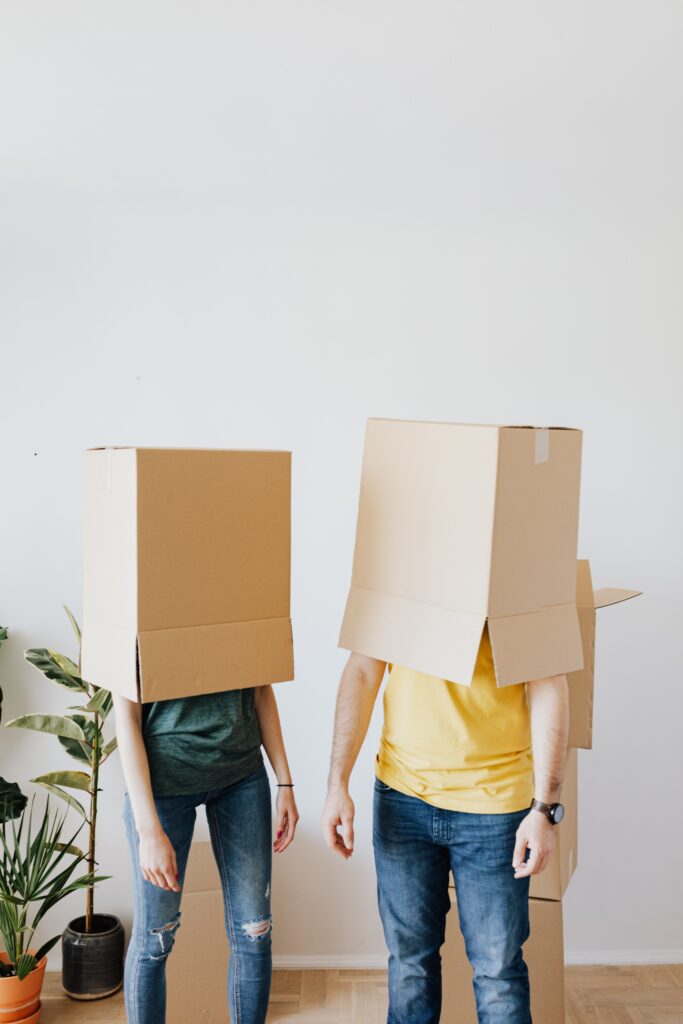 Veteran Education Success with Healthier Veterans Today! The 1944 Servicemen's Readjustment Act was the first significant bill to provide veterans with educational benefits (commonly known as the GI Bill). The United States created this policy when approximately 16 million World War II veterans were transitioning back to civilian life. Education benefits to help veterans have been adjusted in various ways, including the 1984 Montgomery GI Bill and the current Post-9/11 GI Bill.
The Post-9/11 GI Bill is a generous benefit that, like the original GI Bill, covers tuition and living expenses. The Post-9/11 GI Bill also pioneers the ability for beneficiaries to transfer some or all of their benefits to spouses or children. The United States Department of Veterans Affairs, better known as the VA, estimates that 900,000 veterans and dependents receive these benefits each year. Other estimates suggest that 40% of eligible veterans participate in the program. In contrast to the Montgomery GI Bill, which required service members to pay into the program during their first year, eligibility is determined by a service member's length of service.
Veteran education success! Service members who qualify for the Post-9/11 GI Bill benefits typically receive 36 months of funding, though recent changes have extended time for particular STEM subjects (science, technology, engineering, or mathematics). Congress has also made it easier for National Guard and reservists to qualify by removing the previous 15-year time limit for using the benefits. As a result of these changes, the Post-9/11 GI Bill has been dubbed the "Forever GI Bill."
Pressing Issues: Veteran Education Success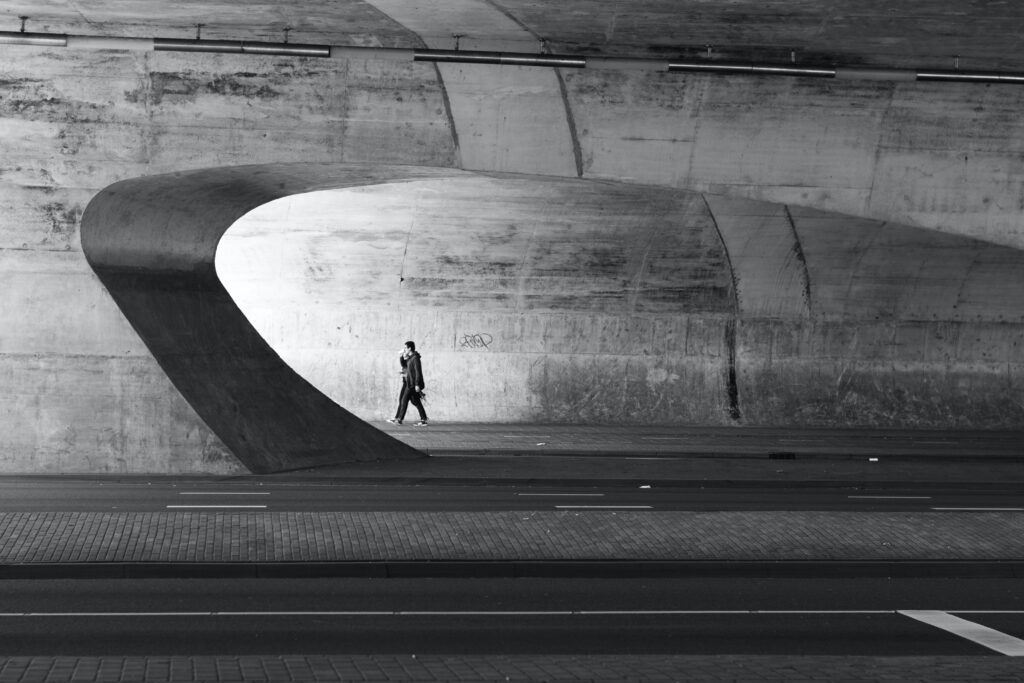 Educational benefits likely ease military-civilian transitions, but little research has been conducted on their specific contributions.
Veteran Education Success with Healthier Veterans Today! Education benefits have been one of the primary policy tools used to help service members transition to civilian life for the past 75 years. Most young workers in the United States have some form of postsecondary education. Therefore, earnings advantage for workers with a college degree has grown over time. Thus, veterans may require education benefits for veterans to maintain or improve their social standing.
This Veteran Education Success and these veteran benefits may also give veterans access to jobs unavailable to those without a postsecondary education. Military skills do not easily translate to the civilian sector. Obtaining extra education might help veterans gain more easily recognized talents in the civilian labor market. Education benefits can also enable veterans to learn about various noncombatant jobs and occupations. They also, of course, serve as another form of compensation for veterans.
Military spouses' chosen profession paths often suffer due to frequent moves and other service-related demands, so spouse eligibility is an essential component of education benefits. Finally, educational benefits may persuade young people to join the military (or encourage their parents to support the decision).
Because few studies have accompanied service members through the military-to-civilian transition, it is unclear how education benefits help veterans and their dependents.
Veteran Education Success with Healthier Veterans Today! According to the available research, education benefits have benefited veterans' transitions from military to civilian life over the years. For various reasons, these advantages may be even more critical today. On average, service members have longer military careers than those who fought in earlier conflicts during the conscription era.
Veterans today face a civilian economy that values education when fewer Americans can afford a middle-class lifestyle. In addition to these broader trends, some veterans face various challenges during their transition to civilian life, including homelessness, unemployment, mental health issues, and the risk of suicide.
Of course, many of these issues are complex, but there are signs that veterans perform as well as or better than nonveterans in various outcomes. Recent veterans, for example, are more likely to be disabled, but they are also more likely to become employed, have health insurance, and be enrolled in school. In short, educational benefits have the potential to play a critical role in successful transitions, and the importance of educational benefits is likely to grow over time.
It is difficult to determine who utilizes education benefits to aid the transition from military to civilian life.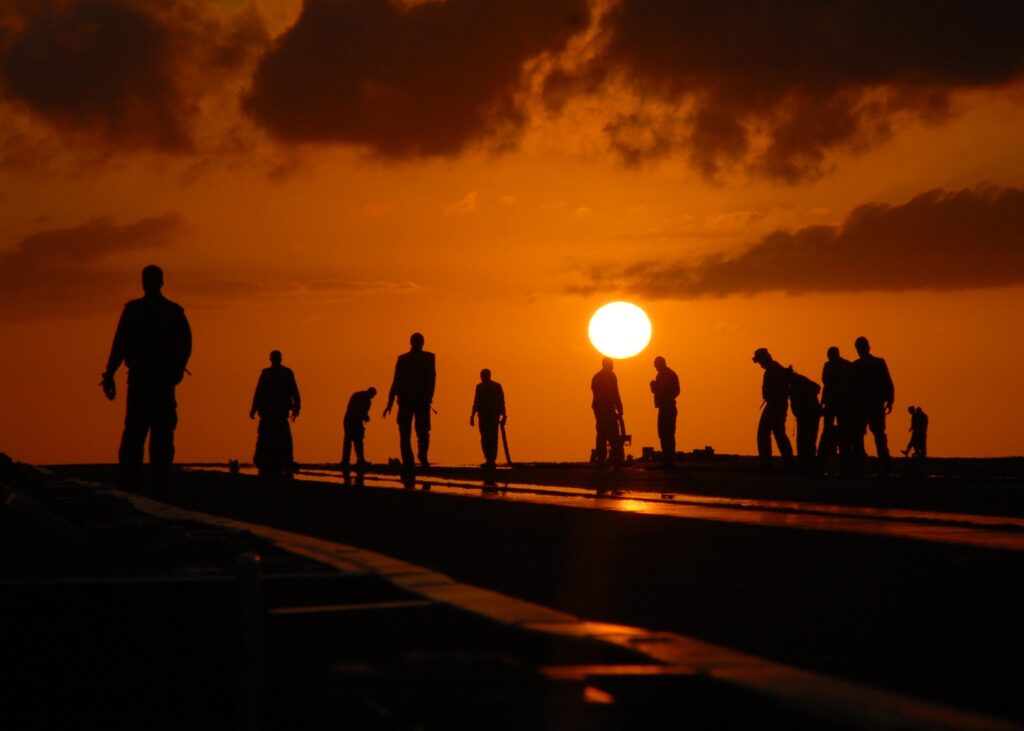 Veteran Education Success with Healthier Veterans Today! Currently, approximately 18 million veterans are in the United States, with about 4.5 million serving after September 11, 2001. The average enlisted service member joins the military when 18-19. Although many service members serve for at least 20 years, the most common exit point is near the end of the first term of service, after serving no more than five years.
This transition will be difficult for many service members. Still, it may be even more challenging for those who retire after a whole military career because military retirement occurs when most American workers still have many productive years ahead of them.
Most large civilian data sets contain little information about veterans' military service. They do not, for example, distinguish between those who served in the enlisted ranks and those who served as officers nor indicate whether veterans used educational benefits. However, post-9/11 veterans outperform their nonveteran counterparts in terms of educational attainment. According to military data, roughly 90% of these veterans served as enlistees, and the vast majority of enlistees do not have a college degree when they join the military.
This suggests that many veterans received additional education while serving in the military or after transitioning to civilian life. The Tuition Assistance Program pays those who want to attend college while serving in the military to complete introductory courses.
Veteran Education Success In a Nutshell
Veteran Education Success with Healthier Veterans Today! According to the evidence, education benefits play an important role in service members' transitions to civilian life. Veterans, as a group, eventually obtain more education than nonveterans, but they appear to complete four-year degrees over a much extended period. The Post-9/11 GI Bill is a generous and adaptable benefit that may even reduce educational disparities between groups, given the patterns of degree completion. However, data collection gaps make it difficult to draw definitive conclusions about how well this significant federal investment improves veterans' transitions to civilian life or its impact on veterans' long-term outcomes. The research avenues would aid in filling these gaps and improving understanding of veterans' needs.