Avance Care offers the full spectrum of compassionate, family-centered primary care, from pediatrics to adult and geriatric medicine.
They take a patient-centered approach to primary care, combining a high-touch in-office experience with innovative members' technology-enabled access.
Avance Care recognizes your need for a personal relationship with your primary care team. Our caring team of providers is dedicated to listening to your health concerns, treating your conditions, providing preventive medicine, and working with you to improve your health.
The VA administers programs to ensure eligible veterans access health care, like Avance coverage for high-quality physical and mental health resources.
Table of Contents
1. Mental Health Services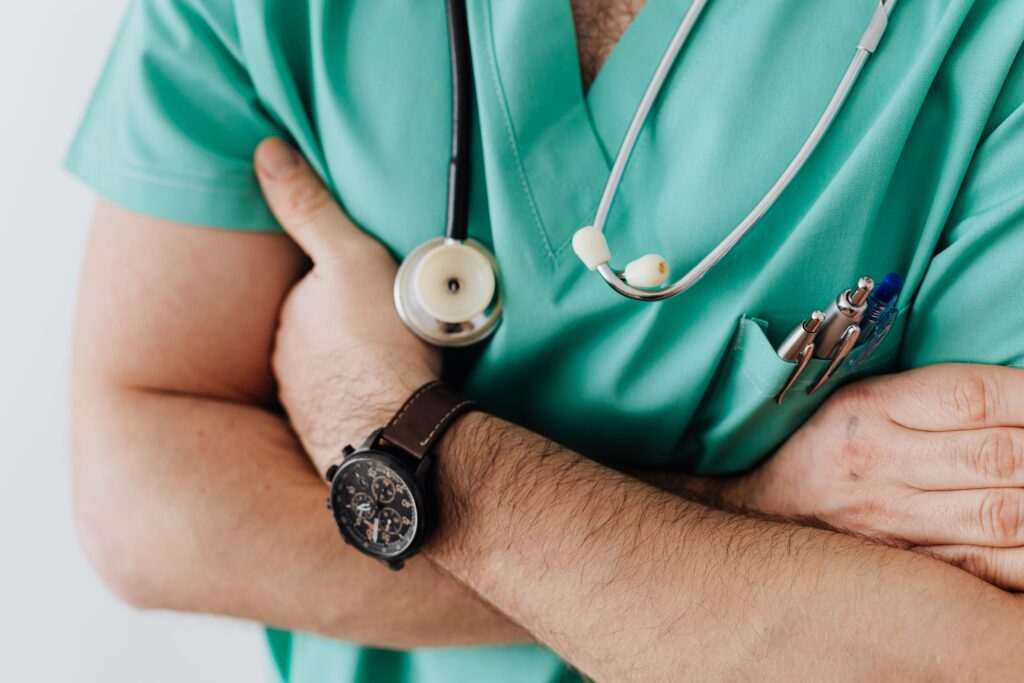 The VA provides mental health services for veterans, including treatment for PTSD, anxiety, depression, substance abuse, and other needs resulting from military service, such as military sexual trauma and grief.
Services may include therapy, peer support with other veterans, medication, counseling, or a combination.
It's also important to mention that mental health services are accessible to all veterans, regardless of whether they are enlisted in VA health insurance.
Veterans are admitted to some mental health services irrespective of their enrollment status, eligibility, or active duty service history.
To obtain these vital mental health services, a veteran may call Avance care or visit any VA medical center anytime or call or visit their nearest VA health facility.
Assistance is available 24 hours a day for veterans who need swift assistance with severe mental health issues. 
The crisis line is staffed by trained crisis line responders, many of whom are battle-scarred veterans.
2. Women Veterans Health Care
Women veterans have unique healthcare needs and qualify for high-quality women's health services through VA health insurance, including birth control, preconception counseling, and menopausal support.
Breast cancer, Cervical screens, general services, disease prevention, and nutrition counseling are also available.
Women veterans can receive reproductive health services, maternity care, and treatment for urinary incontinence, sexual issues, etc.
Sometimes, even if a woman veteran isn't presently enrolled in VA health care benefits, she will still be entitled to several resources under the women veterans health guide.
3. Preventive Care
The VA aims to provide veterans with the tools to avoid illness or injury. Part of that method is good preventive care, like Avance Care.
The VA covers preventive care services, including routine health exams, check-ups, health and nutrition instruction, and immunization against infectious diseases like the flu.
4. Inpatient Hospital Services
VA health insurance covers veterans' inpatient hospital services, including surgeries, in-hospital medical treatments, and kidney dialysis.
Most acute care is also secured for short-term, in-hospital treatment for severe injury, illness, or recovery after surgery.
The VA's specialty care services provide veterans with admission to a wide range of specialized treatments ranging from bariatric surgery to orthopedic surgery, organ transplants, robotic-assisted surgeries, and dermatology
5. Outpatient Care
Outpatient care refers to medical services or tests provided in a medical facility where the patient is not required to stay overnight.
Most outpatient clinic procedures can be completed in just a few hours. This type of care includes:
Diagnostic tests like MRI or CT scans
Lab tests, wellness and prevention activities such as weight-loss programs and counseling.
Chemotherapy
Minor surgeries
Rehabilitative services like physical or occupational therapy and drug and alcohol rehabilitation.
Often, outpatient services can be accessed through VA community-based clinics or VetCenters, like Avance Care.
6. Social Work Services
The VA assists social workers in all patient treatment processes, including outpatient centers.
These vital patient medical team members provide social and clinical services to eligible veterans, helping process the social, emotional, and economic stresses. 
Social workers may help veterans through individual, group, or family treatment as they continue their care.
7. Urgent and Emergency Care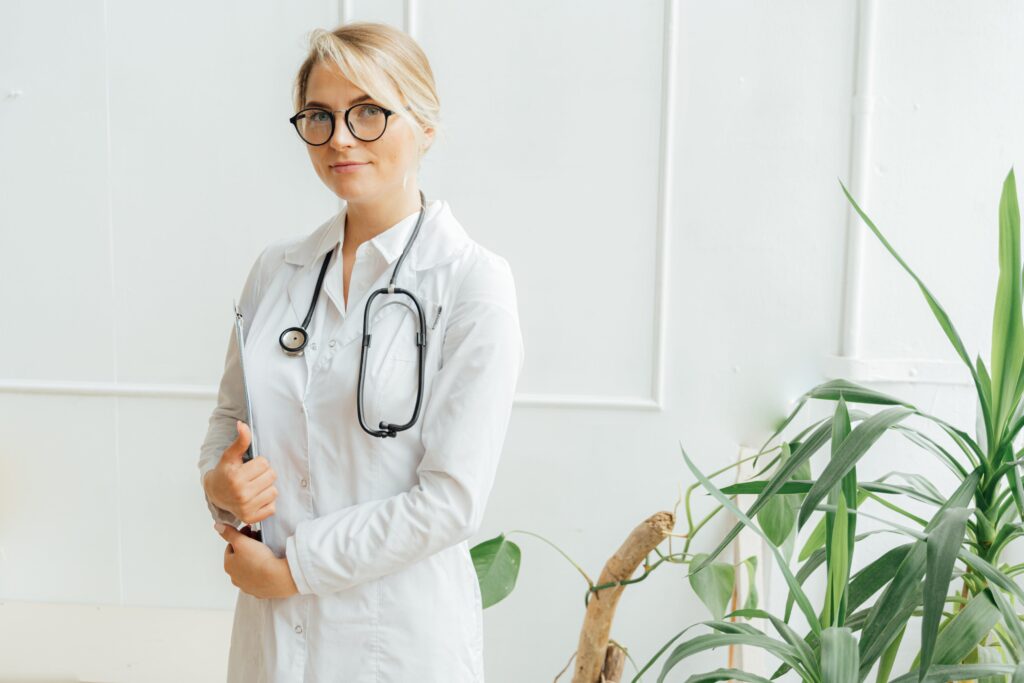 VA health insurance coverage typically encompasses critical and emergency care at VA facilities.
Consideration is received for injuries and illnesses that need immediate attention but aren't life-threatening from essential locations of care that are part of the VA's approved network of healthcare associates.
These associates may include walk-in clinics for minor illnesses or urgent care for non-life-threatening injuries. These types of situations may include splinting or casting and the need for wound care.
In some instances, emergency care received in a non-VA hospital, clinic, or other medical site may also be covered under veterans' health insurance.
8. Community Care
The VA usually covers medical procedures and services accessed through VA medical facilities.
However, this may not be possible in some cases, depending on the veteran and the specific medical needs involved.
Sometimes, the VA may cover medical care through a provider in the veteran's local community. 
However, the veteran must request VA approval before accessing such care to avoid unexpected medical bills.
Eligibility for community care is determined by VA staff members based on the veteran's enrollment status and specific health needs.
To qualify for community care, a veteran must be registered in VA health care or be eligible for VA health insurance without registering.
Eligible veterans can schedule an appointment with a VA-approved community provider for medical care, which will be billed to the VA or a third-party administrator.
9. Long-Term Care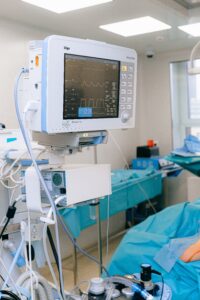 Veterans with VA benefits can also benefit from long-term and residential health care. These services include round-the-clock nursing care, pain management, and physical therapy.
Are you a veteran needing assistance with daily tasks such as bathing, dressing, taking medicine, and preparing meals? The VA is here to help.
They provide skilled medical assistance to caregivers who need a break from their caregiving duties so they can run errands, work, or travel. The location for this type of care may vary widely.
Some services are available in VA health facilities, like Avance Care, while others can be accessed through state or community organizations inspected and approved by the VA.
Additionally, VA-approved healthcare providers may offer services in the comfort of your own home. Don't wait; get the help you deserve. Contact the VA today.
To be eligible for health care benefits, a veteran must be registered in VA health care and require specific treatment determined by the VA to advance personal attention.
10. Prescription Drugs
All entitled veterans who enroll in VA health insurance also may receive coverage for prescription drugs – these prescriptions may go through the VA, a civilian pharmacy, or by mail.
No premium is associated with this coverage, and copayments are approximately $8 – the VA may also cap copayments for some veterans.
One of The Best Primary Care Practices – Avance Care…
The Department of Veterans Affairs is dedicated to ensuring American veterans' physical and mental well-being by providing them access to various healthcare options.
Today's veterans receive a comprehensive medical benefits package, which generally is administered through the VA's patient enrollment program.