Veteran disadvantages in society – what you should know! Veterans and their families go through unique experiences while serving in the military and after readjusting to civilian life. Significant difficulties might arise in military life, not the least of which is exposure to life-or-death circumstances. A strong feeling of identification and belonging is something that many veterans experience as a result of their service and operational deployment. By displaying a knowledge of the wartime experience, therapists working with veterans can strengthen their therapeutic relationship and provide more effective care. Veterans are more apt to interact with healthcare professionals who, in their opinion, comprehend or make an effort to understand their mental health issues in the context of their military experience.
Veteran Disadvantages!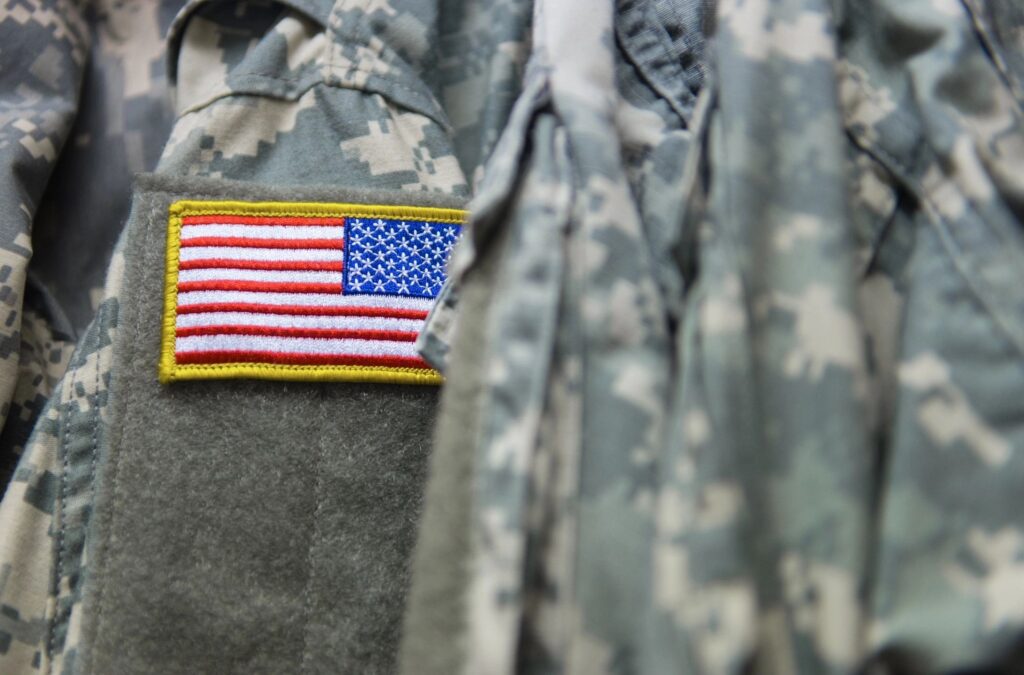 Veteran disadvantages in society – what you should know! A sense of belonging, community, and understanding is greatly facilitated by serving in the U.S. military. Veterans transitioning from the military to civilian life need to reestablish a new sense of community. However, the many difficulties separated military members could experience establishes a unique feeling of togetherness. The contribution social connectedness may provide to fostering successful transition outcomes is poorly understood. According to data from U.K. military organizations, veterans of all ages are likely to experience loneliness and social isolation.
Additionally, military-specific groups in numerous nations have started to acknowledge and attempt to combat veterans' social isolation and loneliness. There is little to no evidence that summarizes peer-reviewed research on veterans' social isolation and loneliness. Since each Veteran's service record typically varies significantly in terms of time spent in the military, operational deployments, etc., it is challenging to draw broad conclusions about the veteran population as a whole. However, social isolation and loneliness may be significant aspects of the life of U.K. veterans for several service-related causes.
Challenges Veterans Face When Rejoining Society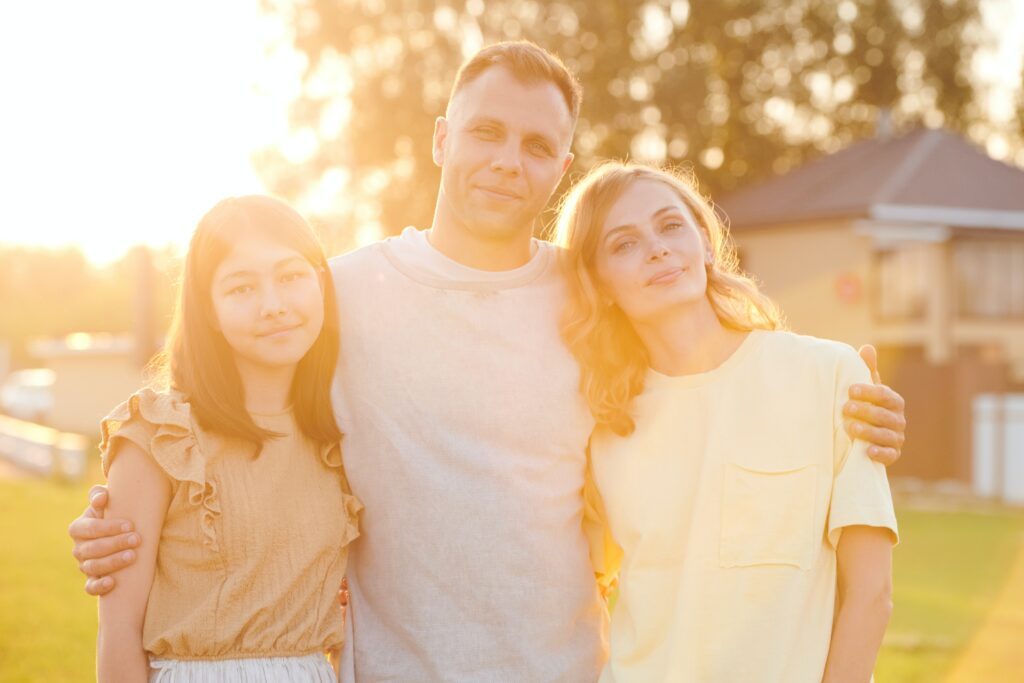 Veteran disadvantages in society – what you should know! Civilians may be unaware of the particular difficulties of leaving the military and returning to civilian life. Let's outline some of these difficulties below. Veterans might have trouble;
Veteran disadvantages in society – what you should know! Referring to those who are unaware of or incapable of comprehending what military troops have gone through (and many civilians are unaware that they are clueless!):
Veterans are trying to reestablish a relationship with family and a place in the family.
During absences, families might have established new patterns, and both the family and the Veteran will need to get used to the adjustments.
Establishing or joining a community:
The military helps veterans and their families settle into new bases and posts. When someone leaves the military, this framework is frequently not immediately implemented. The Veteran and their family may need to find new approaches to social community creation or membership.
Getting ready to enter the workforce:
Mainly if they had a career in the military, a Veteran might not have ever applied or been interviewed for a civilian job. They will need to learn and master these new talents.
A Veteran will need to figure out how to translate their military tasks and talents into civilian terminology and produce a resume while seeking jobs.
A veteran might not have written a resume before. The military uses a Field Service Record instead of a CV to list credentials, training, and experience.
Resuming employment:
Veteran disadvantages in society – what you should know! A Service Member who deploys with the National Guard or Reserve must get used to returning to their prior employment or another at the same organization comparable to it. Three days after leaving a combat zone, some freshly returned Service Members might be seated at a desk.
Upon returning to work, catching up, learning new skills, or adjusting to a new role may be necessary. Additionally, it will involve responding to any social changes at work.
Some veterans returning to the workforce also worry and fear losing their jobs.
Establishing a Structure: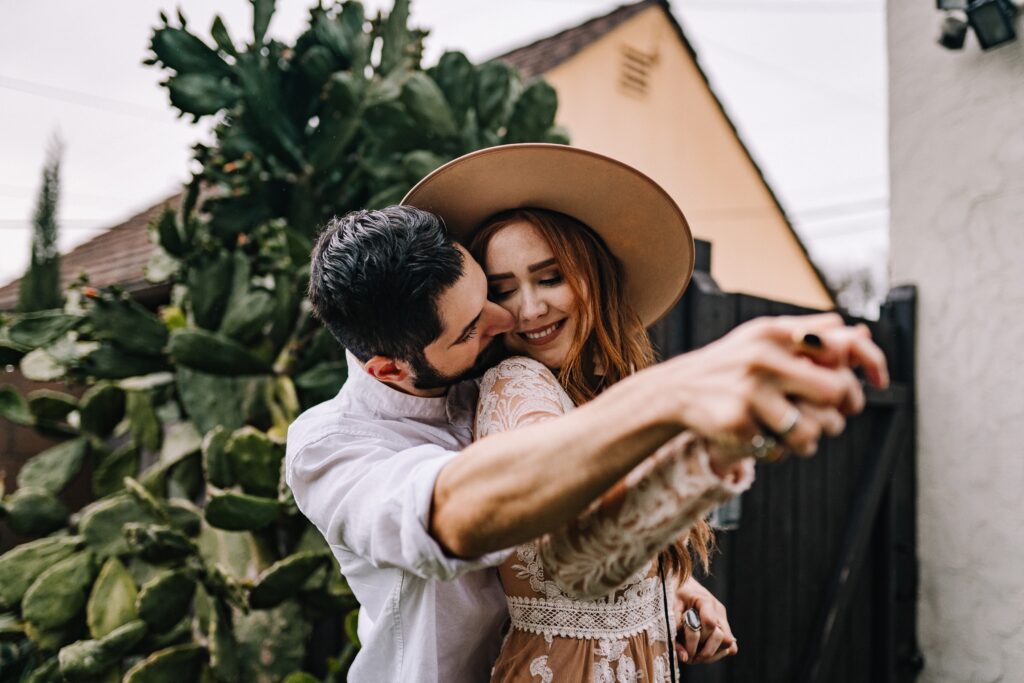 The military offers organization. Outside of the military, this does not exist organically. A veteran will need to develop their framework or get used to living in a more ambiguous environment.
Adapting to supplying essentials of life (e.g., food, clothing, housing):
In the military, not only are these items provided, but there are frequently few options (e.g., mealtimes are at certain times in a particular place, duty station determines your dress).
Given the limited options available to service members, the variety of choices available to them in the civilian sector can occasionally be overwhelming.
Adjusting to a new life and work schedule:
Veteran disadvantages in society – what you should know! Personnel in the military don't depart until the mission is over. Whether the "mission" is finished or not, an employee may be required to quit working and go home at 5 o'clock in a private sector organization. Some Veterans might not be aware of this.
In contrast to the military's culture of teamwork, the workplace may be competitive in the civilian world.
Veterans could be uncomfortable with minor nuances in talks and business language due to the direct nature of communication in military environments.
Setting up services:
It could be necessary for a veteran to understand how to choose a doctor, dentist, life insurance, etc. Previously, the military offered these services.
For a veteran to receive benefits and services from the Department of Veteran Affairs, a Veteran may need to navigate the paperwork and procedure.
Veteran Disadvantages: Other common issues that veterans face when leaving the military include;
Unemployment – After returning home, many veterans have trouble finding jobs. After graduating from high school, many people join the military. Because of this, they may lack the education required for many occupations.
Relationship with Themselves – Veterans serve their country with distinction. But many of them struggle with a sense of identity and purpose. Because they no longer have the prestigious status they formerly did.
Homelessness – According to estimates, 30% of homeless people are veterans. Due to their high drug addiction and mental illness rate, many veterans are at risk of becoming homeless. Some veterans don't earn enough money to cover their housing costs.
Physical Disabilities – Many veterans suffer from ailments while serving in the military. Amputation, scarring, and disfigurement are a few examples of the physical harm that soldiers may sustain during combat. Having these physical limitations can make finding work considerably more challenging. They may also result in self-esteem concerns.
Poor Mental Health – Military Veterans have a greater incidence of depression and suicide. People do not receive the necessary assistance since it is stigmatized in society. The cost might also be a barrier that hinders people from receiving mental health therapy.
Ways for a Smooth Transition: Veteran disadvantages in society – what you should know!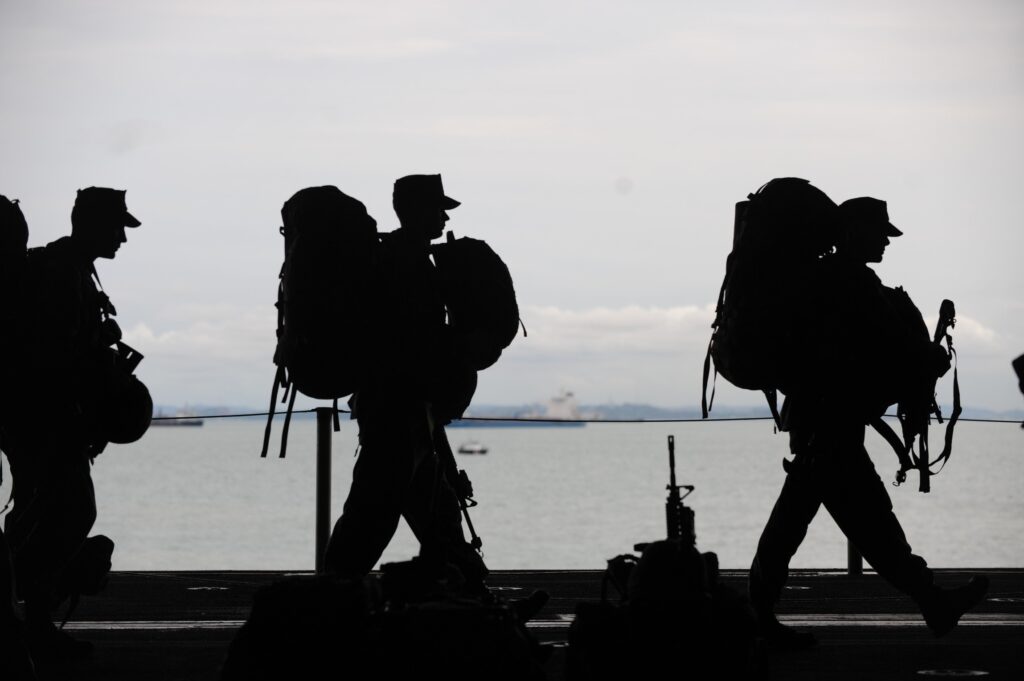 Here are four essential pointers for easing and enhancing the transition from military to civilian life:
1. Find a Supportive Network
You should strive to quickly reestablish the "community" that was vital to your military career by finding other veterans, joining a church, or joining other local organizations like Soldiers' Angels, the VFW, the American Legion, etc. The community increases support and a sense of purpose.
2. Establish a Routine
Choosing a routine replicating some aspects of your military experience will be helpful. Running, working out, cycling, or any other exercise that resembles your training is essential.
3. Giving to Others
Even though you gave everything for our nation, you will discover that volunteering and helping others is an effective way to make the transition easier and put a smile on your face afterward. Finding a service or encouragement activity that suits your abilities and personality will be the key.
4. Keep in mind: Civilians Don't Always Understand
Veteran disadvantages in society – what you should know!An essential and challenging notion you will have to learn to accomplish is patience—with yourself, your loved ones, and your friends. It takes time to reintegrate into daily life. Knowing what resources are available to you takes time.
New Old Life: Veteran Disadvantages
Veteran disadvantages in society – what you should know! Although it is lovely to identify as a veteran, it's crucial to remember that your life is just getting started since most veterans leave the service at a reasonably young age. You won't spend your entire life in the military, and it might not even be the best thing you'll ever do. Additionally, if your military education has taught you anything, it is that you are capable of handling almost anything.