Weekend jobs – Learn more with Healthier Veterans Today! After veterans retire from the military, they may continue working by serving the public in a different capacity or joining the private sector.
Veterans can use their unique skills and experience to pursue positions in law enforcement and health care. 
Learning more about the job opportunities available to veterans can help them find fulfilment and make money during retirement.
Finding suitable weekend jobs for veterans can be a great way to supplement income, gain new skills, or ease the transition into civilian life. 
A person's military service may help them develop various skills that are transferable to the civilian workforce.
Table of Contents
1. Security Officer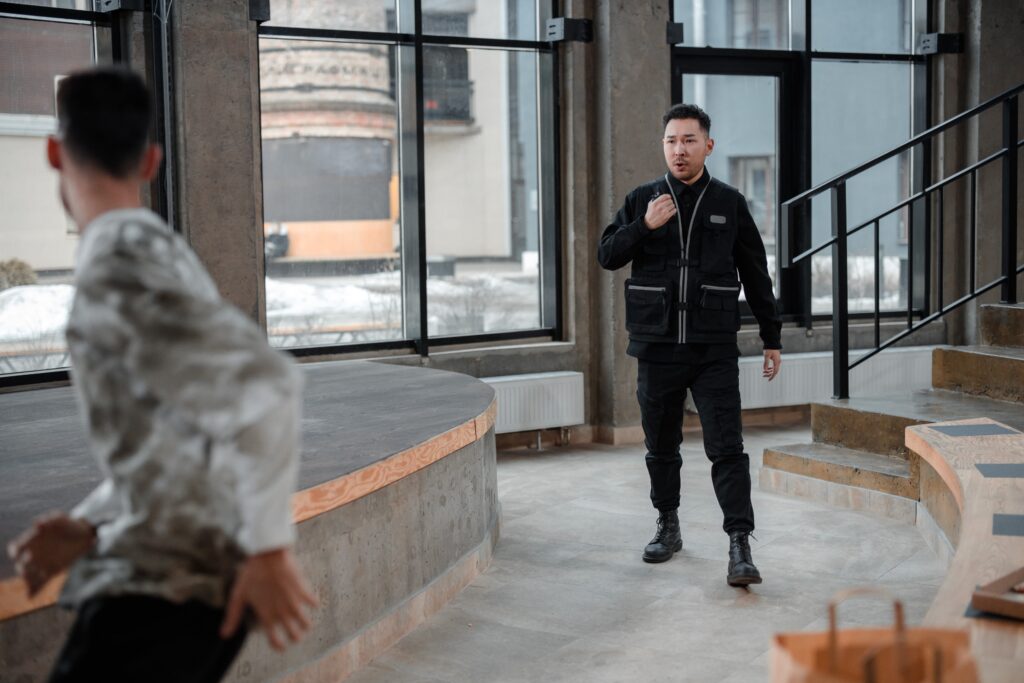 Many organizations require security personnel during evenings and for weekend jobs. Veterans often have valuable security-related skills and training.
2. Delivery Driver
Working for food delivery services, courier companies, or as an Amazon Flex driver can provide flexible weekend job opportunities.
3. Freelance Work
Veterans with skills in writing, graphic design, web development, or other fields can find freelance gigs that they can do from home as weekend jobs.
4. Fitness Instructor or Personal Trainer
If you have a passion for fitness and are in good physical shape, consider becoming a certified fitness instructor or personal trainer for weekend sessions.
5. Landscaping or Gardening
Starting a small landscaping or gardening business on weekends can be an option if they enjoy working outdoors.
Entrepreneurship support offers resources and training for veterans interested in starting their own businesses.
6. Intelligence Analyst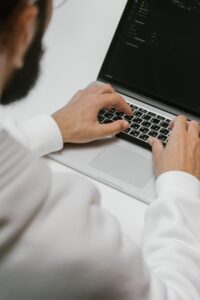 Intelligence can be a good career path for veterans, as the field involves skills like technological proficiency and intelligence gathering.
They may work as risk analysts, cyber security specialists, or intelligence analysts. 
As an intelligence analyst, they might use their experience with protecting sensitive data to determine how to improve the organization's security practices.
They can also use critical-thinking skills to create more secure systems and identify critical challenges in protecting and analyzing data.
Many veterans worked with advanced technology in the military, which can help them learn the information technology systems that civilian organizations use.
Working in the military can require learning how to gather, analyze, and interpret data. These skills apply to fields like law enforcement, information security, and emergency response.
7. Emergency Medicine
Military veterans typically excel in emergency medicine because they have the skills to manage stressful situations and may have experience treating wounds and comforting injured people.
The endurance and physical strength they developed in the military can also help them work in healthcare positions that require long shifts. 
For instance, a veteran's experience working as part of a team might help them collaborate with a paramedic as an emergency medical technician (EMT).
8. Mechanics
Some veterans leave the military with mechanic skills from working on heavy machinery or military vehicles.
Becoming a mechanic allows a veteran to apply these skills in an environment that will enable them to work with their hands and utilize their physical strength and endurance.
If you pursue a civilian career in this industry, you might work for an auto repair shop or in a manufacturing facility.
9. Fire safety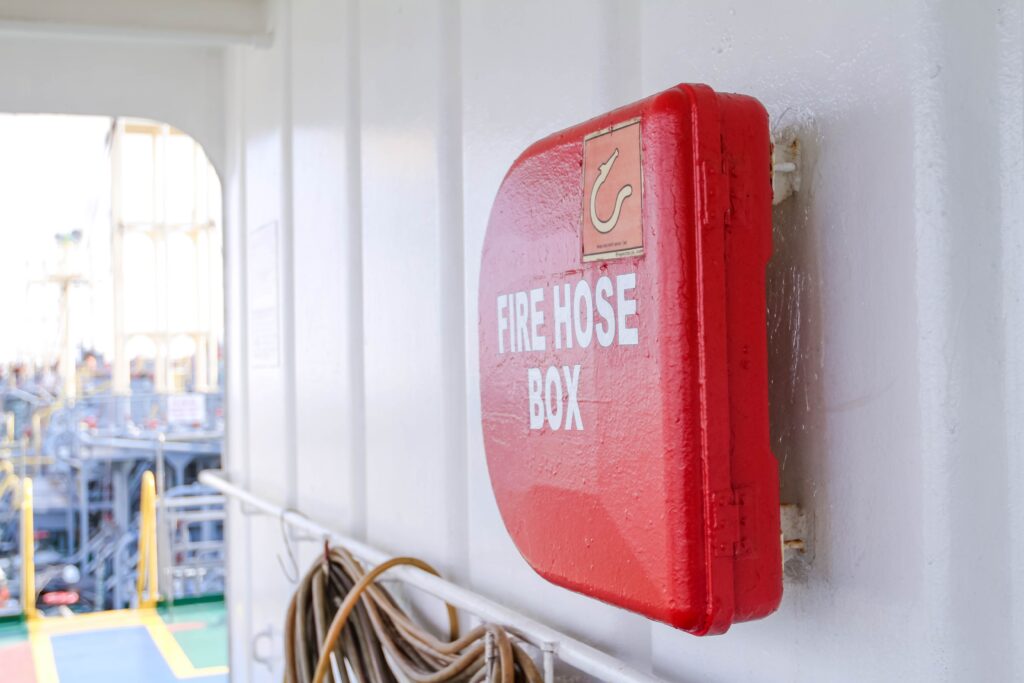 Firefighters often encounter hazardous conditions to combat fires and tend to victims.
Veterans can excel as firefighters because of their physical strength, experience working in dangerous environments, leadership skills, and problem-solving abilities.
Veterans can continue their commitment to helping others and defending public safety by starting with weekend jobs that can turn into a career as a firefighter.
Veterans typically bring endurance and physical strength to their jobs, making them a good match for construction or physically demanding positions.
10. Law Enforcement
Many military veterans enter law enforcement after the military because the two fields are similar.
Veterans are a good match for law enforcement jobs because they understand how to manage hazardous situations and protect public health.
Even if an active duty military member didn't work as part of military police, they likely have the necessary endurance and experience with securing locations and assessing danger.
They're also committed to public health and safety and have firearms knowledge. Service members often learn to remain calm, focused, and alert during stressful situations.
Stress management can help veterans returning to the workforce control their emotions and resolve conflict.
11. Construction Management
Veterans can excel in construction management because they often possess leadership skills, critical-thinking skills, and physical strength and endurance.
A supervisor in this field oversees the job site and coordinates all the materials, labor, and tools the team needs to finish the job.
Veterans typically experience coordinating team operations and leading people through positive reinforcement.
Some veterans worked in engineering or construction during their service, which can translate to a civilian work environment.
With the proper certification and training, veterans can work as part-time home inspectors, examining properties on weekends.
12. Sales Leadership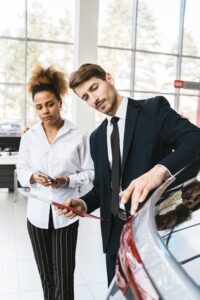 Part-time positions in retail stores are often available on weekends, and veterans' discipline and customer service skills can be assets.
A sales manager oversees a team of sales associates and helps with recruitment. They also create sales objectives for the business and mentor team members.
Veterans can excel in sales manager positions because they possess leadership skills, teamwork skills, and a good work ethic. 
A sales manager position might require long shifts and working with many people to create equitable sales objectives and help stores reach their revenue goals.
Military members often learn to work as a team by prioritizing good communication, honesty, and trust.
13. Project Management
Project managers oversee and manage team projects. They help coordinate efforts between team members and executives or customers, identify labor and financial needs, and ensure delivery of the final product.
Veterans bring leadership, teamwork, work ethic, and stress management skills to project manager positions, helping them manage people and all the project assets effectively while focusing on delivering a quality product.
Veterans can demonstrate their leadership skills by describing instances during which they supervised or mentored teams.
14. Nursing
Nurses often work long shifts caring for patients, moving equipment, and monitoring vital signs. Veterans can excel in nursing because they have experience with teamwork and critical thinking.
Veterans also have good stress management skills, which can help them navigate potentially challenging situations in patient care or communication with family members and doctors.
Veterans may also contribute their experience as a medic or nurse in the military, allowing them to work as part of a team and manage long shifts.
Basic training instills a good work ethic in cadets, with further training reinforcing hard work and commitment.
Work ethic can help veterans succeed in the civilian workforce by keeping them accountable and motivating them to come to work and complete their assignments.
15. Event Security
Information security analysts are cybersecurity experts who help companies and governments analyze and protect data from digital vulnerabilities.
Veterans typically have experience in intelligence gathering and safeguarding sensitive data, along with teamwork, leadership, and technology skills that may help them excel in this field. 
Veterans can continue to serve public interests and national security by protecting essential data.
Providing security services at events, concerts, or sports games can be a good fit for veterans with security training and experience for weekend jobs.
Combat training and simulations of complex situations can help service members develop critical thinking skills.
A veteran may apply critical thinking in most jobs by overcoming challenges, solving problems, and driving innovation.
Best Weekend Jobs for Veterans Today…
Collaboration between government agencies, non-profit organizations, and the private sector is crucial to creating a comprehensive support network for veterans.
Tailoring assistance to individual needs and providing a holistic approach can significantly improve veterans' successful reintegration into civilian life, even if it is just weekend jobs for a start.
The best job for a veteran may depend on their individual skills, interests, and location.
Additionally, veterans may access unique job opportunities and resources through veterans' organizations, government programs, and veteran-focused employment initiatives. 
It's a good idea for veterans to explore these resources and network with other veterans to discover the best weekend job opportunities for their specific circumstances.