Veteran Tech learn more with Healthier Veterans Today! The intersection of veterans and technology has been scrutinized in recent years by essential individuals such as President Obama and major corporations such as Microsoft. Veterans are finally being recognized as ideal employees in the technology industry by society. Veterans are not only readily available, as they are a frequently underutilized talent pool with a sadly high unemployment rate of 9.1% as of late last year, but they also possess the critical skills that employers in technology seek.
Why Hire a Veteran – Veteran Tech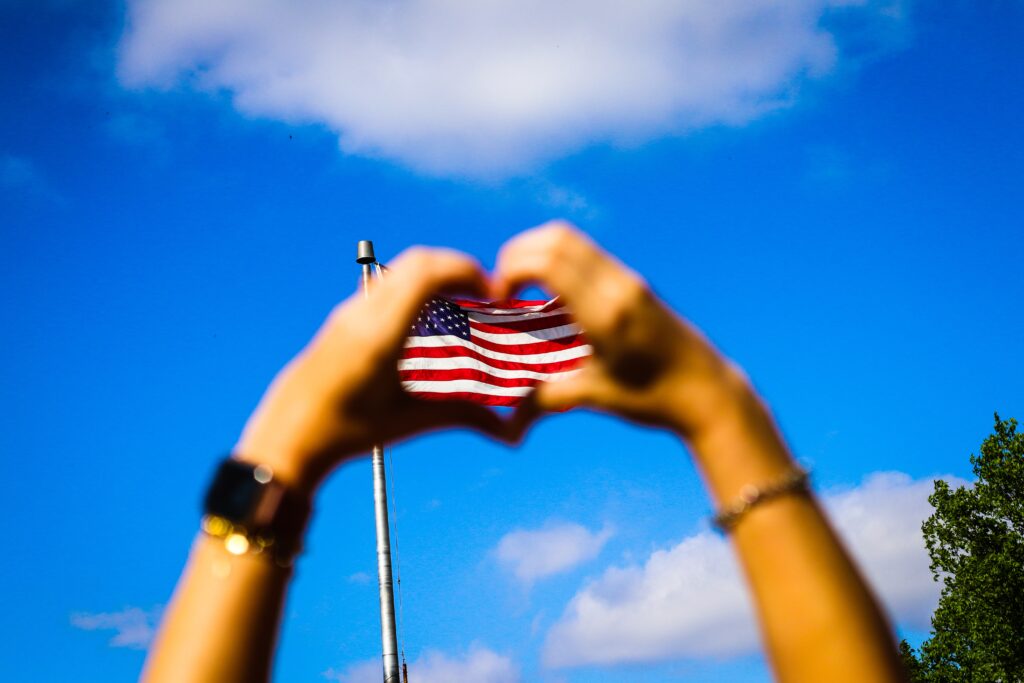 Military veterans have the soft skills that employers seek, and many have backgrounds in technology.
Before the onset of the COVID-19 pandemic, the unemployment rate in the United States was at a 50-year low. The talent competition was fierce, especially in the technology sector. Even after the pandemic, more than half of businesses polled for the Harvey Nash/KPMG CIO Survey reported a shortage of technical skills. Employers will struggle to find the best-qualified workers as the economy recovers. Veterans from the military are a valuable resource that possible employers should not overlook.
"Every year, more than 200,000 veterans enter civilian life, bolstering the talent pool with candidates that have acquired core military skills. These skills include leadership and the ability to foster teamwork and put mission over self," says Hari Kolam, CEO of Findem, which uses an AI-powered platform to help companies build better workforces. "There's a good chance that veterans picked up tech skills in any position they held."
Companies like Boeing, which has been tapping this resource for years, are not surprised by the value that military veterans bring as employees.
"We bring technical skills, diverse perspectives, and unique experiences that make us valuable resources for other employers," U.S. Jason Pak, director of Boeing Global Engagement, is an Army veteran and West Point graduate.
The Top 9 Reasons (Veteran Tech):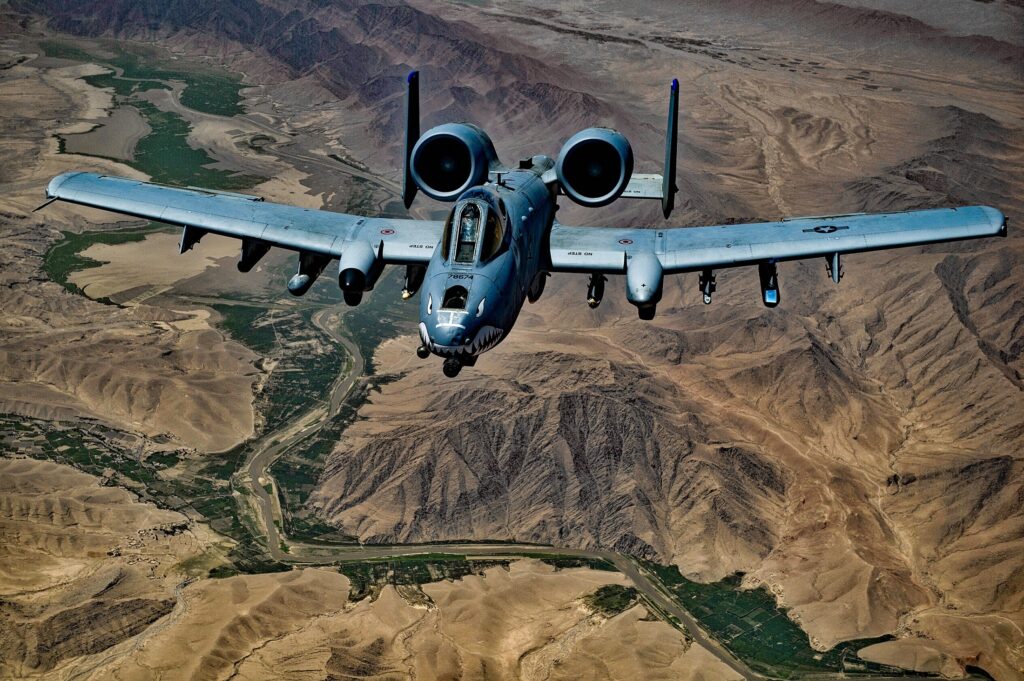 Discipline
Veteran Tech learn more with Healthier Veterans Today! Discipline is one of the most critical skills the military instills in its soldiers. Soldiers are forced to live very disciplined lives that adhere to strict rules at all times during their difficult years in the military. These rules aren't easy to follow, as pop culture and reality demonstrate (cough: 5 am wake-up time). Military veterans must follow orders at all times, maintain respect, and consume MREs without complaint or hesitation. Proper military discipline is an asset to any employee, especially working in the highly dynamic and fast-paced tech industry. Discipline is what keeps you on time all of the time.
Discipline forces you to complete all the tasks on your to-do list without slacking. Veterans have discipline, and every tech company needs discipline in its employees to be successful.
Discipline forces you to complete all the tasks on your to-do list without slacking. Veterans have discipline, and every tech company needs discipline in its employees to be successful.
Attention to Detail
Veteran Tech learn more with Healthier Veterans Today! Another skill cultivated by military service is close attention to detail. Attention to detail is critical during deployments to dangerous countries where enemies could hide bombs and ambushes at every turn. As an air force engineer, any mistake you make could cause an aircraft to malfunction. Therefore, you should always pay close attention to the details. Because of their military experience, every veteran is meticulous about their work, which means they will only ever do and turn in top-notch work. "I learned quite a few things in the military that paid off in later years," says this veteran-turned-iOS-developer. The most critical factor was attention to detail. I worked in positions where a mistake could cause an aircraft to deviate from its course. So we double-checked our work and then double-checked it again, just for fun." Meticulousness is required in veteran tech, where even the tiniest details can be critical, so ensure your company has great employees who operate with military precision.
Perseverance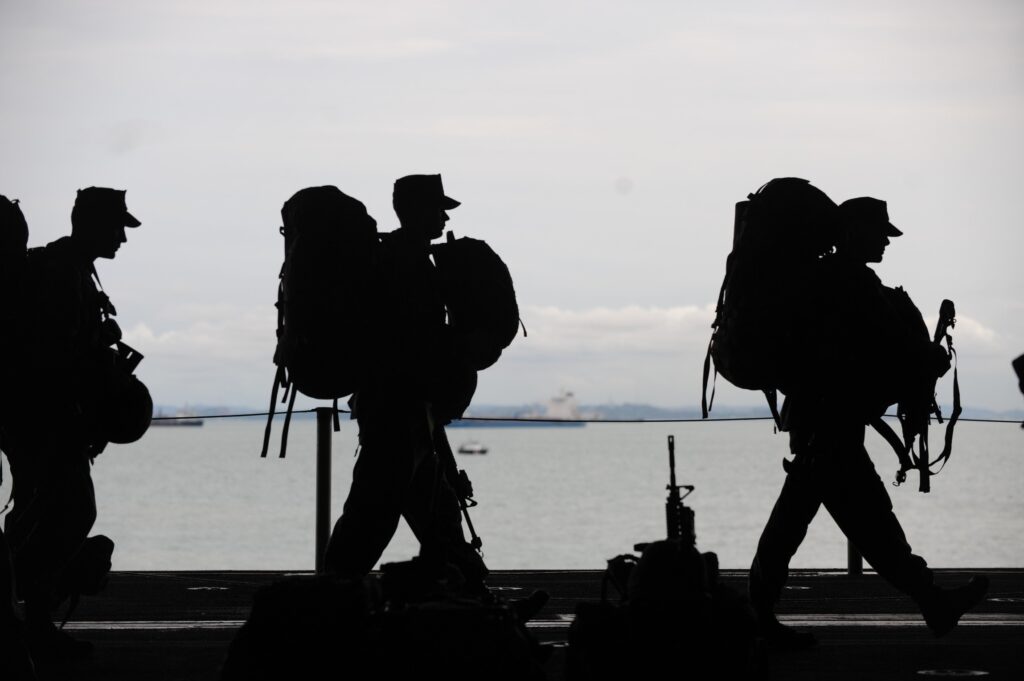 Veteran Tech learn more with Healthier Veterans Today! Few people outside the military face as many pressures as soldiers do, and even fewer would persevere through the pressures to achieve mission objectives as soldiers do. Veterans are unquestionably masters of perseverance because the military taught them never to give up, no matter how dangerous or unpleasant the circumstances. Because the technology industry is still young, it is constantly confronted with new problems and challenges that no one knows how to solve. As a result, perseverance is essential in any veteran tech employee because most problems will be challenging and complicated, and only the genuinely persevering ones will be able to overcome frustration and continue to give their all.
Problem Solving
You cannot survive in the military unless you learn to solve problems. Throughout the training, simulations, drills, and almost any type of exercise, the military challenges its recruits to be adaptable and creative in solving problems in a variety of situations. To complete the mission, soldiers must devise ways to compensate for discrepancies between plan and reality during deployments and time in hostile countries. If veterans survived by solving problems and thinking creatively while bombs were falling on them, they could probably solve most of the issues that employees in the tech industry face.
Recognizing that actions and behaviors have an impact on the organization
Like other public servants, military personnel is constantly scrutinized, whether on a mission, at home, or on leave. They appear to understand that everything they do and say reflects on the organization's integrity and reputation.
Cross-cultural skills
Our military personnel has the opportunity to interact with people from all over the world. They may supervise local contract employees on base, perform medical evacuations, or provide resources in humanitarian missions. Our veterans have also had the opportunity to work alongside people from all over the United States, which has given them an understanding of our country's various cultures.
Innovation
Many hiring managers, I believe, fail to recognize that veterans may be more, rather than less, innovative in their thinking than non-veterans. There are numerous opportunities to improve processes and outcomes, just as there are in the private sector. In some cases, being in the field necessitates adapting to uncertain or changing circumstances and not being able to receive assistance from backup teams, which fosters innovative thinking.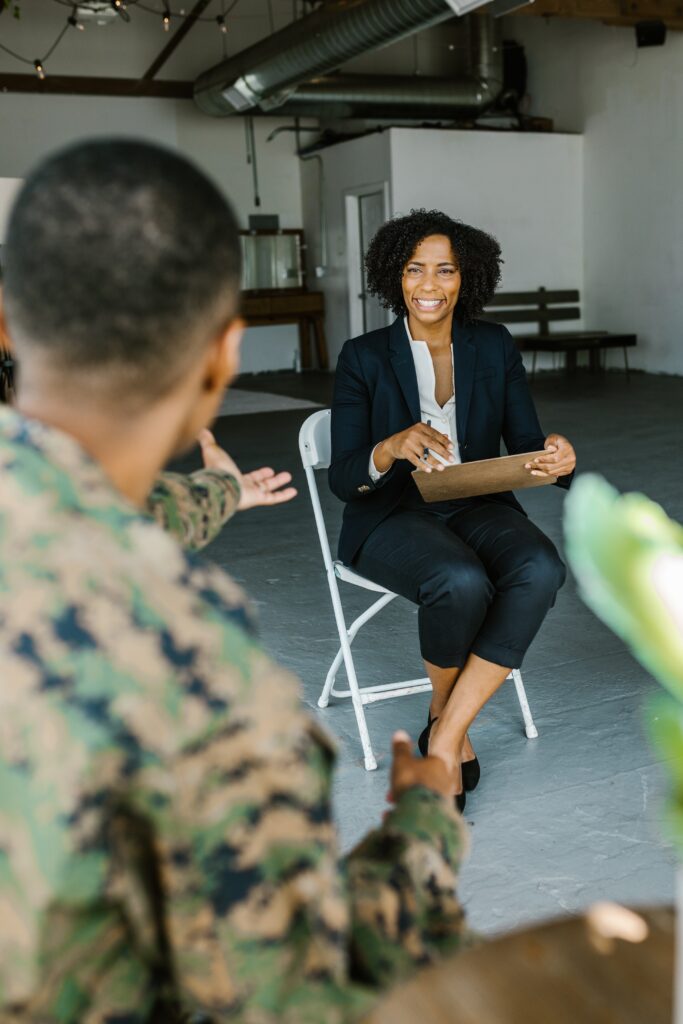 Presentation skills
Many veterans, particularly those who became officers, have exceptional presentation skills. Some have answered questions from members of Congress, while others have spoken in front of senior executives (such as a Four-Star General). It is critical to provide accurate information as well as to communicate clearly.
Quick Thinking
Veteran Tech learn more with Healthier Veterans Today! Leaders must be able to analyze situations quickly, process new and changing information, and make sound decisions during missions and field exercises. They are frequently trained in specific techniques, such as flying a helicopter in a dust storm with no visibility. Still, real-world scenarios with life-or-death consequences can help hone focused thinking and quick action under pressure.
Conclusion
Veteran Tech learn more with Healthier Veterans Today He adds that military service often makes veterans uniquely qualified for work in the technology sector. They are innovative, resilient, agile, entrepreneurial, and excellent team players. "They are accustomed to using cutting-edge technology at the cutting edge of capability and testing that capability in high-stress situations," Pak says.