What is a protected veteran – Learn more with Healthier Veterans Today!  Wondering what is a protected veteran? Protected veterans have served in the U.S. military and are entitled to certain legal protections and benefits. 
These protections aim to ensure that veterans are not discriminated against in the workplace and have equal opportunities in employment.
Table of Contents
What Is A Protected Veteran And Why Are They Important?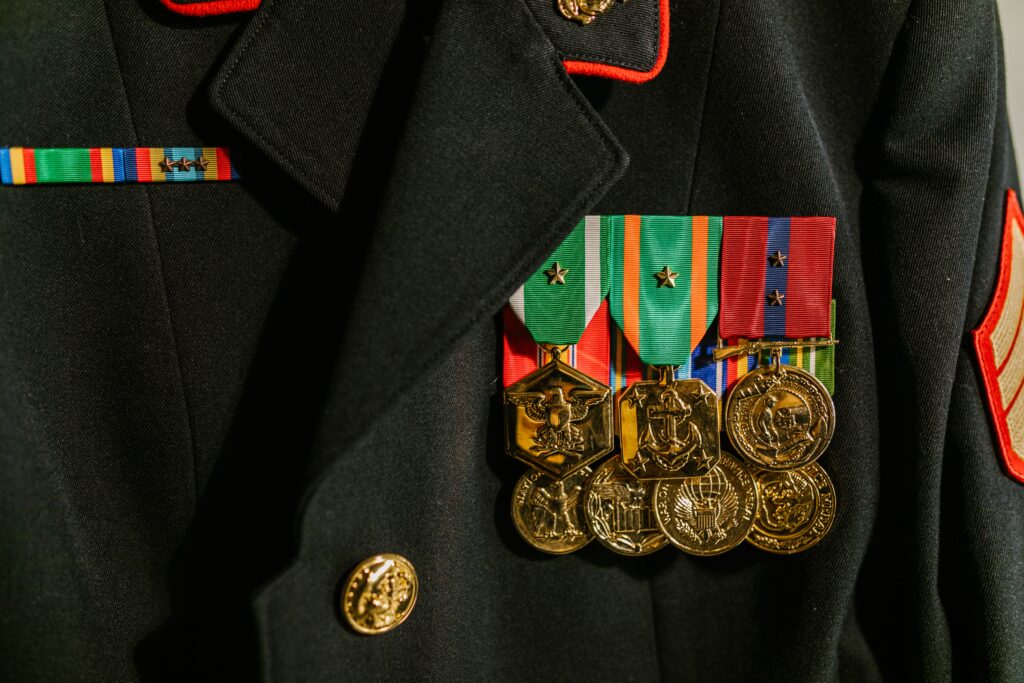 Veterans should be protected for several vital reasons, recognizing their service, sacrifices, and contributions to the nation.
Here are some compelling reasons why veterans deserve protection:
1. Recognition of Service
Veterans have dedicated a portion of their lives to serving their country in the military. Protecting veterans acknowledges their commitment and recognizes their sacrifices for the greater good.
2. Support for Transition
Transitioning from military to civilian life can be challenging. Protected status ensures that veterans are supported in this transition by offering equal opportunities in employment, education, and other aspects of civilian life.
3. Preventing Discrimination
Veterans, especially disabled veterans, may face discrimination due to misconceptions or biases about their abilities.
Protection against discrimination ensures that veterans are judged based on their qualifications and skills rather than their military status.
4. Access to Employment Opportunities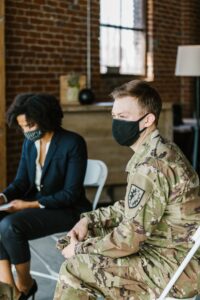 Veterans bring a unique skill set to the workforce, including leadership, discipline, teamwork, and problem-solving abilities.
Protecting veterans in the workplace promotes diversity and brings a diverse range of talents to various industries.
5. Veterans with Disabilities
Many veterans return from service with physical or mental disabilities. Protected status ensures that employers make reasonable accommodations for disabled veterans, enabling them to contribute in the workplace fully.
6. Addressing Health Challenges
Veterans may face health issues resulting from their service, such as exposure to hazardous environments or combat-related injuries.
Protection includes access to healthcare and ensuring employers accommodate their health needs.
7. Promoting Economic Stability
Offering protections to veterans helps prevent unemployment and financial instability after military service.
This stability benefits not only veterans themselves but also their families and communities.
8. Honoring Sacrifices
Veterans often endure physical, emotional, and psychological challenges during service. Providing protection is a way of honoring these sacrifices and expressing gratitude for their dedication to the nation.
9. Maintaining National Morale
When veterans feel supported and valued, it enhances morale within the military community and encourages individuals to consider military service in the future.
10. National Security
Veterans possess unique skills and experiences contributing to national security efforts. Protecting veterans and ensuring they have opportunities in various sectors can strengthen the country's security.
11. Positive Societal Impact
Veterans given opportunities and support are more likely to be engaged citizens, contributing positively to their communities through their work, volunteerism, and leadership.
12. Reduction of Homelessness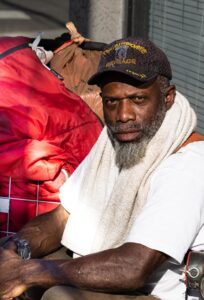 A significant number of homeless individuals are veterans. Offering protection and assistance to veterans can help prevent homelessness and provide a stable foundation to rebuild their lives.
13. Mental Health and Well-being
Protecting veterans includes recognizing the mental health challenges they may face due to their experiences. Adequate support can reduce stigma and encourage veterans to seek help when needed.
14. Fulfilling Promises
Providing veterans with protection fulfills society's promise to those who have served, ensuring they are not left unsupported or marginalized.
15. Unity and Solidarity
Ensuring the protection of veterans fosters a sense of unity and solidarity between civilians and the military, bridging the gap between those who serve and the general population.
In summary, protecting veterans is a moral imperative that recognizes their contributions, addresses their needs, and ensures they continue playing an essential role in society after their military service.
15 Key Facts Explaining What is a Protected Veteran
1. Definition
A protected veteran is defined by a person who served in the military, naval, or air service and was discharged or released from service under conditions other than dishonorable.
2. Protected Categories
Several categories of protected veterans include Armed Forces service medal veterans, recently separated veterans, disabled veterans, and veterans who served during specific wartime periods.
3. What is a Protected Veteran and Legal Protection
Protected veterans are covered under the Vietnam Era Veterans' Readjustment Assistance Act (VEVRAA) and the Rehabilitation Act of 1973.
These laws prohibit discrimination against veterans in employment.
4. Equal Opportunity Employers
Federal contractors and subcontractors must take affirmative action to employ and advance protected veterans under the VEVRAA regulations.
5. Affirmative Action Programs
Companies with federal contracts of $150,000 must develop and maintain written affirmative action programs for protected veterans.
6. Hiring Preferences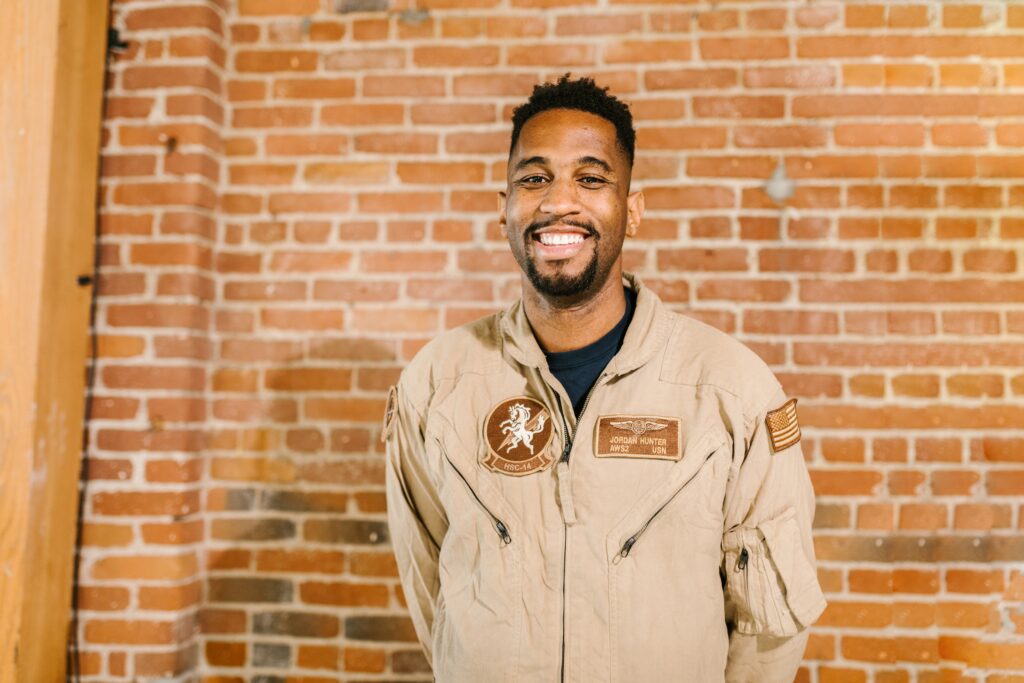 Protected veterans may receive specific hiring preferences for federal jobs and jobs with federal contractors under particular circumstances.
7. Disabled Veterans
Disabled veterans are entitled to additional protections and accommodations within the workplace to ensure they can perform their job duties effectively.
8. Recent Separation
Recently separated veterans have been discharged within the last three years and are eligible for specific hiring preferences and services.
9. Armed Forces Service Medal Veterans
This category includes veterans awarded an Armed Forces service medal during a military operation after 9/11.
10. Wartime Periods
Protected veterans can also be veterans who served during designated wartime periods, such as the Gulf War or the Vietnam War.
11. Anti-Discrimination Measures
Employers are prohibited from discriminating against protected veterans in any aspect of employment. This includes hiring, firing, promotions, and benefits.
12. Reasonable Accommodations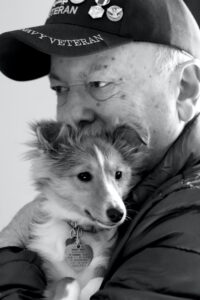 Employers must provide reasonable accommodations to disabled veterans, ensuring they can perform the essential functions of their job.
13. Reporting Requirements
Federal contractors must annually report the number of protected veterans hired, among other data points, to the Office of Federal Contract Compliance Programs (OFCCP).
14. Resources and Support
Various organizations and government agencies provide resources and support for employers looking to hire veterans and veterans seeking employment.
15. Veterans' Employment and Training Service (VETS)
The U.S. Department of Labor's VETS program offers various services to assist veterans in finding meaningful employment and helps employers recruit, hire, and retain veterans.
What is a Protected Veteran? 8 Interesting Answers…
What is a protected veteran? Protected veterans are individuals who have served their country and are entitled to legal protections ensuring equal opportunities in employment.
By understanding these 15 key facts, employers and veterans can navigate the regulations and options available.